[Edit] aaaaa thank tou so much for the feature!!!
As you may have noticed by now, I am really found of gijinka, an even more found of crossing them over with Fire Emblem! :joy:
My gijinka oc, Minas is back again :eyes: :ok_hand: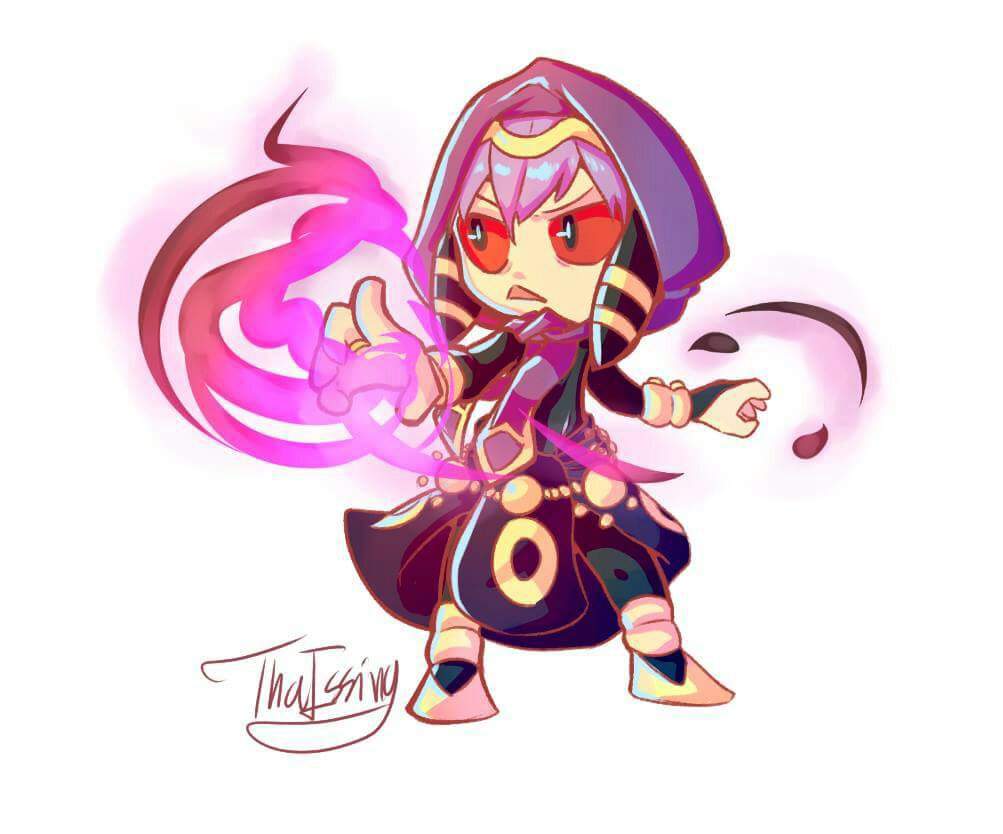 Will i ever get tired of drawing this edgy fella? At times I doubt so :joy:
I hope you will all enjoy it!